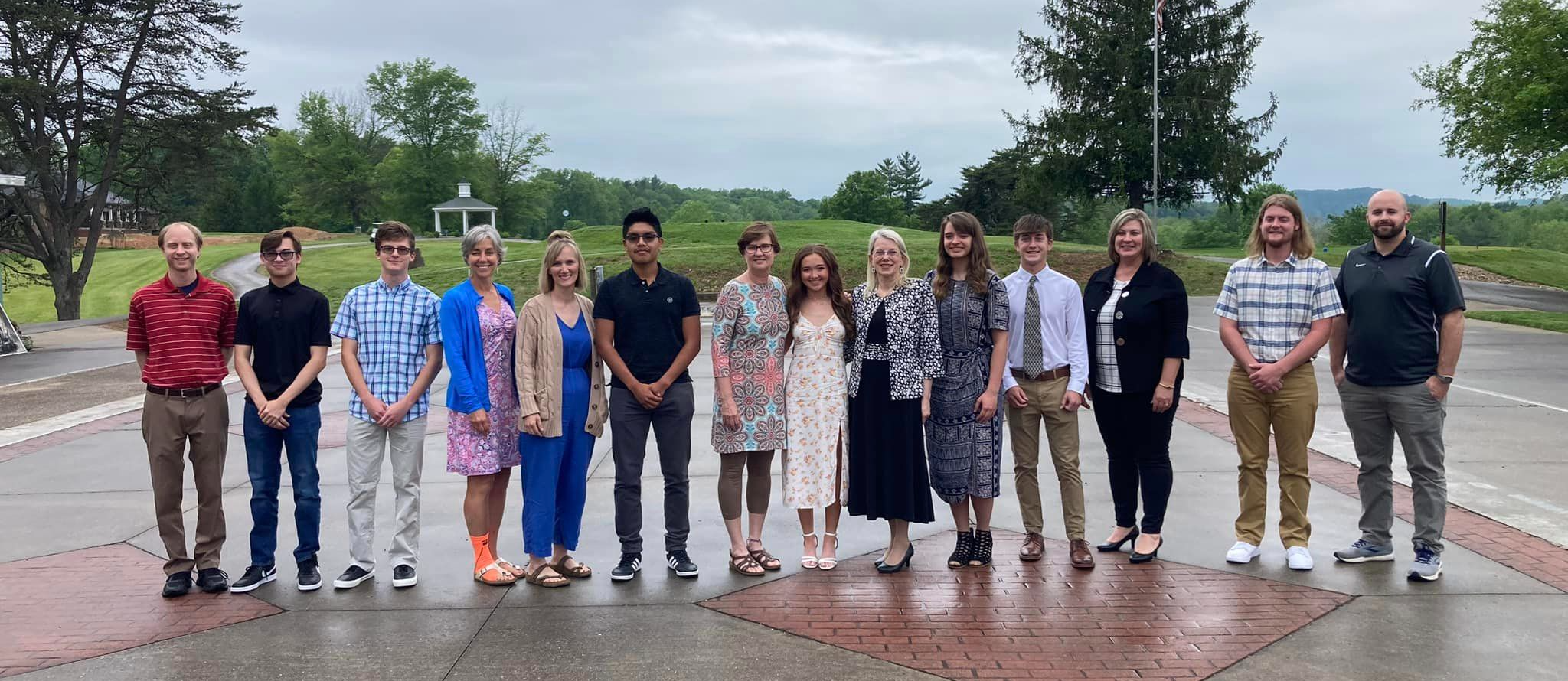 NHHS Summa Cum Laude Seniors and Teachers Making an Impact on their Lives
Ahead of the Game
The State of Indiana recognizes North Harrison for helping 97% of our students complete advanced coursework prior to entering Grade 9. This surpasses the state average by more than 10%.
PK & Afterschool
North Harrison and Blue River Services have a longstanding partnership which allows us to offer both preschool and after school programs to our families. Preschool is available at both Morgan and North Harrison Elementary, while the afterschool program meets students' needs at Morgan, NHE and North Harrison Middle School.
STEM Initiative
All teachers and students have been working diligently over the past 2 years to bring STEM and project-based learning into the everyday classroom. Teachers have formed the North Harrison STEM Guiding Coalition and are working towards earning STEM certification from IDOE
Pathways to Success
North Harrison High School has an eye on continuing to develop a full slate of graduation pathways. Students can choose from an ever-expanding range of opportunities to pursue college, career and technical paths to follow beyond their high school careers.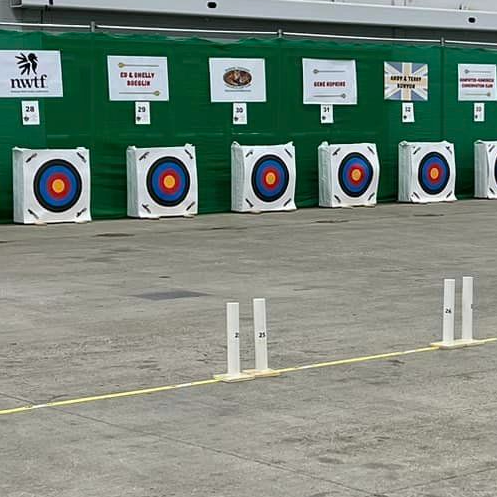 Our archery program started in 2018 and has grown consistently ever since, touching 250 students per year from elementary through high school. At least one of our NH teams has gone to both state and national championships each year with great success.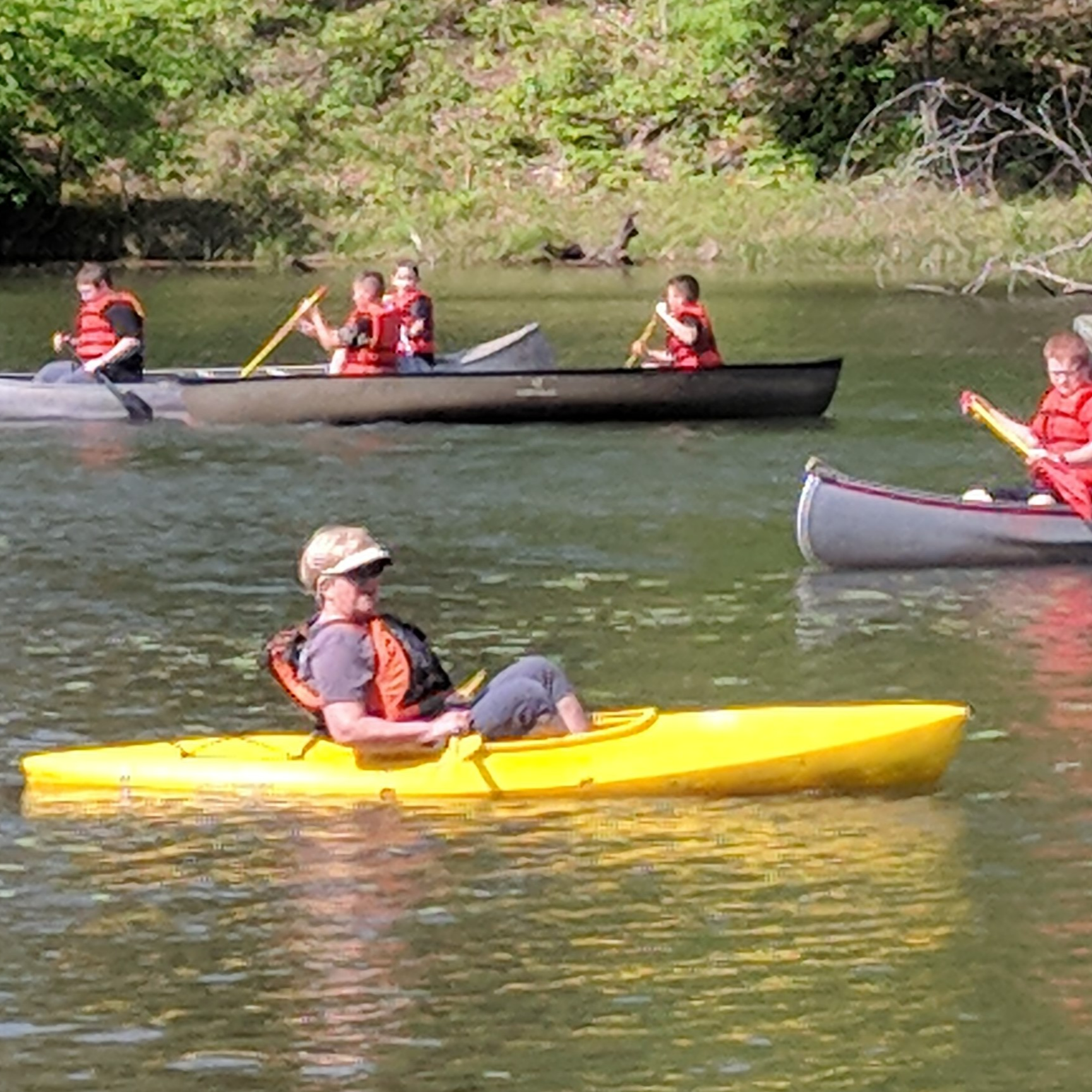 This year marks the 27th anniversary of the 6th Grade Camping Trip at NHMS. Students go to Happy Hollow Camp for 3 fun-filled, science-focused days. This experience sparks many students to participate in the NHMS Science Olympiad.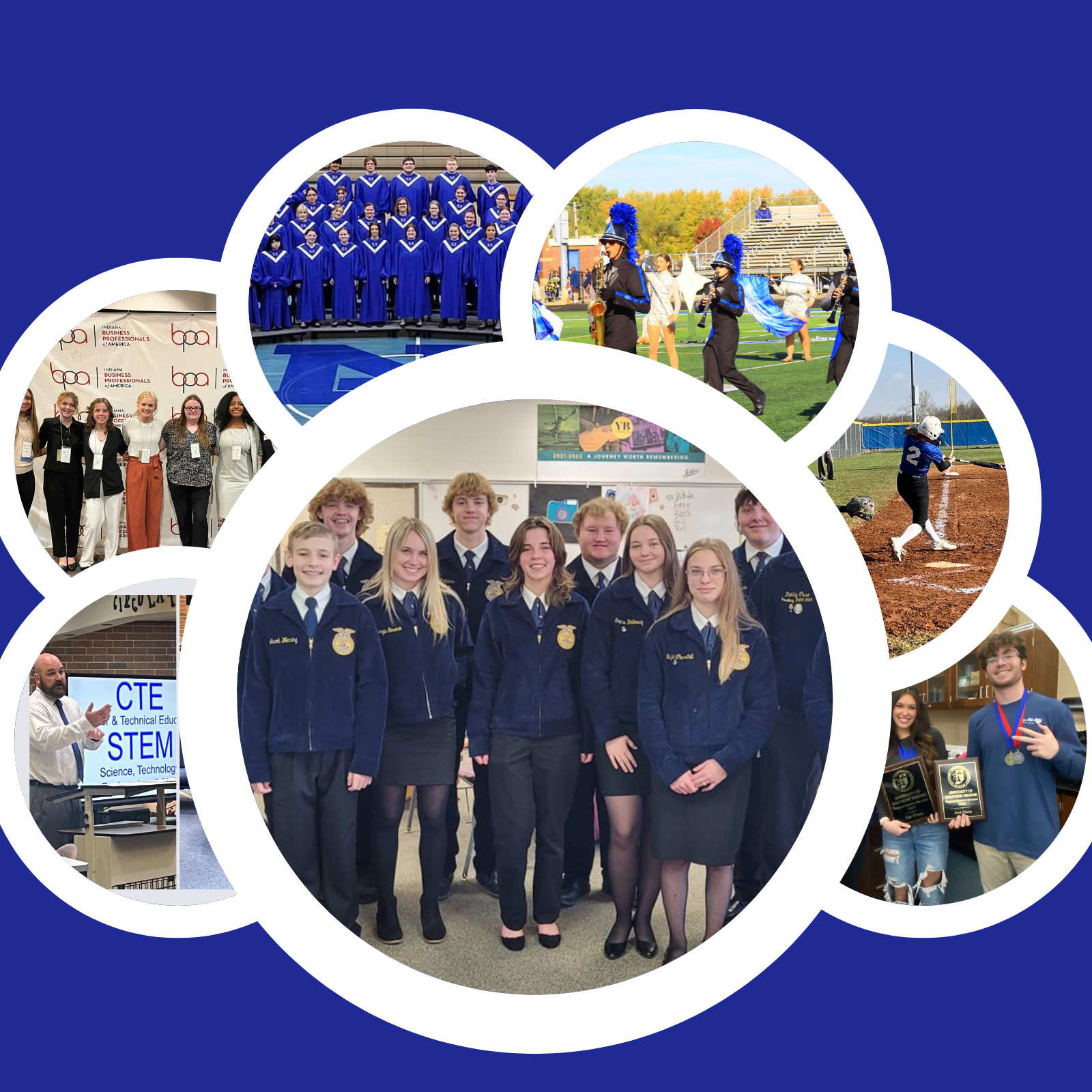 Students have multiple choices to get involved beyond the classroom. NHHS offers Drama, FFA, Choir, Band, Athletics, BPA, STEM Club, Science Olympiad, and Anime Club and other varied opportunities generated by student interest.